Real space renormalization group
See the repo here.
This project is the backend of the following papers:
S.-X. Zhang and H. Yao, Phys. Rev. Lett. 121, 206601 (2018).
S.-X. Zhang and H. Yao, arXiv:1906.00971.
This package is supported for *nix systems including supercomputers with MPI interface. For the workflow to apply this package on Tianhe-II supercomputer, please refer to this blog (in chinese).
Below are some nice physics pictures obtained via real space RG.
Schematic flow diagram in MBL cirticality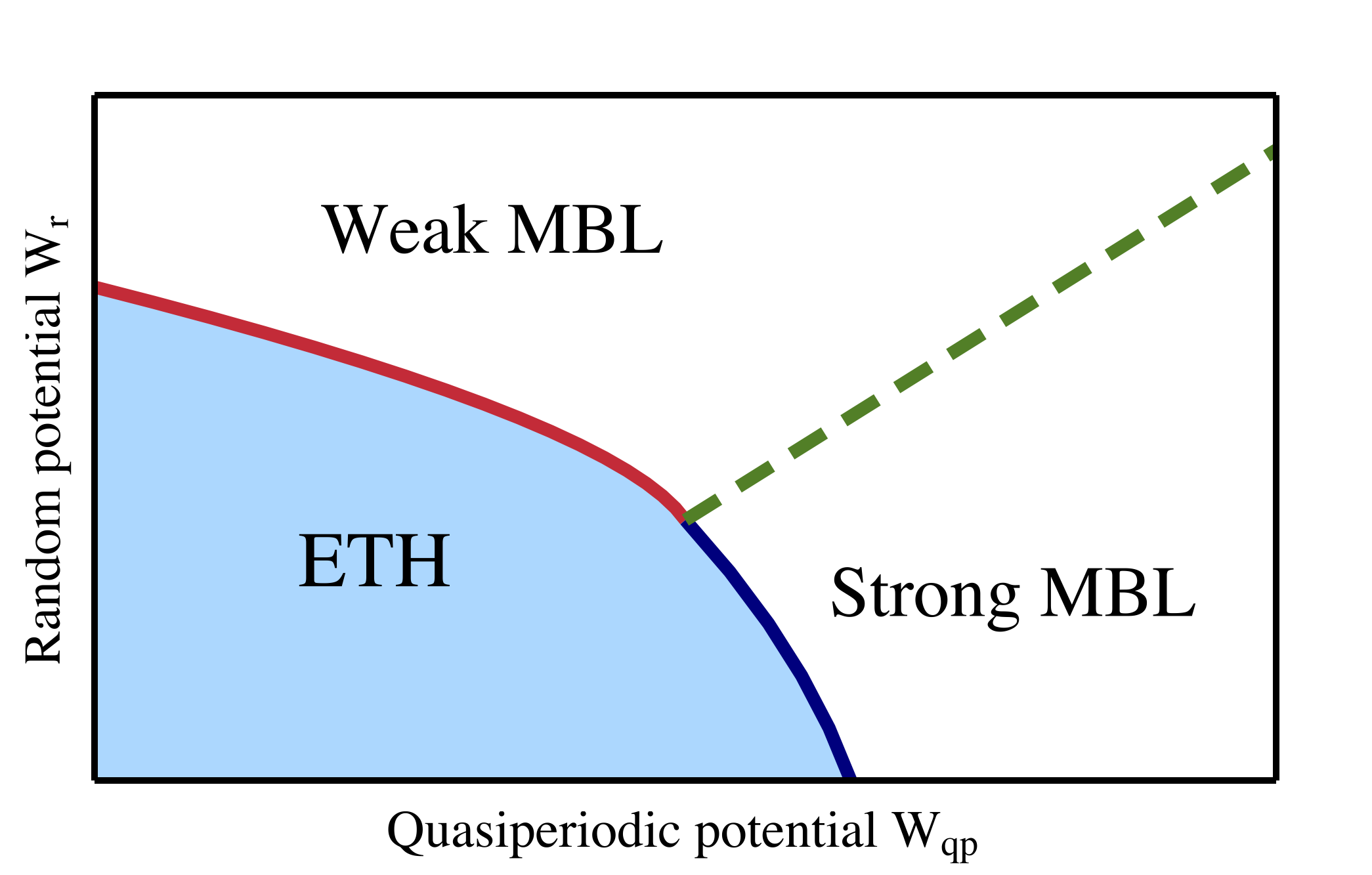 Schematic phase diagram on classification of MBL phases